3G and 4G Mobile Broadband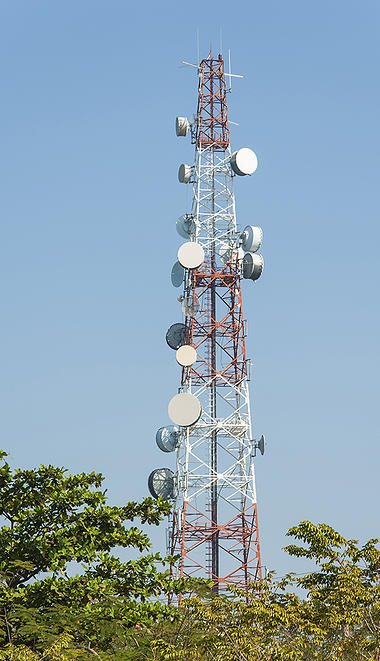 KNL provide 3G and 4G fixed IP SIMs at locations that need integrity or traditional methods of broadband connection are not available, typically installations require;
Rapid Deployment
Need Internet access and comunication in a rush - deployment can be in 24 hours!
Complex Network
Enhance your Wide Area Network with combination of 3G/4G with ADSL, Fibre and bonded lines, providing integrity of connection.
Short Term Contracts
If you do not have a long term requirement then subscribe from a month, ideal for pop-up retail or temporary office locations.
Resilience
If you require your office to be contimuously online then 3G/4G offers an alternative backup connection method for failover requirements.
When the primary SIM fails, gets congested or the signal is lost, a reilient network will allow primary SIM, or other xDSL link connection, to fail over automatically to the secondary SIM. Not only that, the secondary network connection will retain the same IP address as the primary connection, meaning there is no re-programming required on behalf of the end user (mailservers/webservers/corporate access/monitoring).
Ideal for CCTV and security locations using ADSL as the main connection but requires backup,
Flexibility
Are you wanting internet access in different locations but don't want to invest in landline and networking infrastructure, consider a mobile hotspot cpabale of supporting multiple devices whether wireless or wired!
If you are looking for new or upgrades of your Internet aqccess then the right choice will come from asking the right questions, please contact KNL for more information.