Warehouse & Retail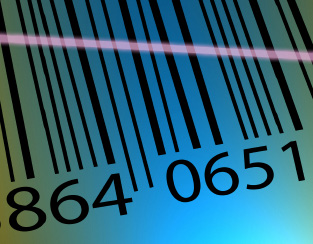 The retail sector commands attention on many fronts. From large operations to single corners shops, retailers provide a vital link in facilitating the flow of goods and services from producer to consumer, IT solutions can enable greater control of stock and analyse the data for more informative decision making.
Even in the best of times, though, retail can be a tough business. Customers have come to expect unlimited selection, convenience, and of course, a great deal, which makes for an intensely competitive environment defined by razor thin margins and little room for error.
Retailers have stated concerns of customer engagement and operations related concerns with technology providing a significant part of the answer, however by not addressing these concerns the likelyhood is;
Wasted time that could be spent in other areas of the business (aka opportunity costs)
Lost sales

Competitive disadvantage to online or "big box" retailers

Inability to reach new customers

Reduced margins

Slow to market with new merchandise, services, or expansion
KNL are providing the infrastructure to organisations to monitor and improve the live data required for businesses to succeed.
KNL are able to provide services from basic consultancy to providing full infrastructure for warehouse and retail sites, whether Guest WiFi, Digital Signage or barcode systems, KNL are able to assist you in engaging your customer and improve operational efficiency.